Awards
NCASS – Nationwide Caterers Association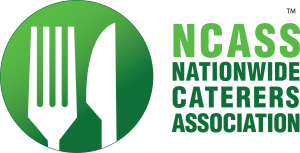 We are pleased to say Events Factor is a member of NCASS – Nationwide Caterers Association.
The Nationwide Caterers Association is the Nationally recognised trade association for mobile catering, outside catering, event and street food catering.
For over thirty years they have provided essential services to existing catering companies and to start-up businesses to help them to stay legally compliant, to find work and to be profitable. NCASS provide the tools to set up and run a successful catering businesses.
Related links:
NCASS
Winner Essex Business Excellence Awards 2011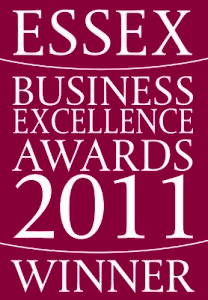 Events Factor is delighted to announce that we have won the Essex Business Awards 2011 – a big thank you to all the sponsors, judges and staff for making this possible.
The category we were selected for is "Essex Enterprising Business" – We were given the award as a businesses that can demonstrate success, outstanding initiative and imagination while contributing to the economic growth of Essex.