Contact Us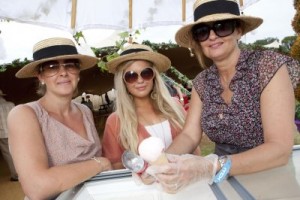 Please complete the form below and one of the team will contact you very shortly.
Diane – Founder / Event Coordinator
Email: diane@eventsfactor.co.uk
Holly – Event Manager
Tim – Marketing / Press / Business Opportunities
Email: tim@eventsfactor.co.uk
Wendy – Accounts / Billing
Phone Number : Diane Mobile 07980 601968
Postal Address : White Barn, Blue Mill Lane, Woodham Walter. Essex. CM9 6LS
Showroom : Chelmsford, Essex – Please let us know if you would like to visit us on our farm in Essex – We will happily show you our complete range of Food & Drinks Units – Happy to prepare some tasty samples for you and your colleagues.