Contact Us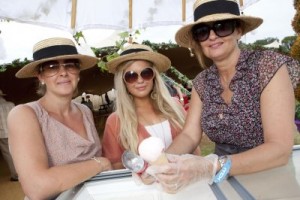 Please complete the form below and one of the team will contact you very shortly.
Diane – Founder / Event Coordinator
Rosie – Event Manager
Tim – Marketing / Press / Business Opportunities
Wendy – Accounts / Billing
Alternatively please call us to discuss your event : 0844 745 2173. NOVEMBER / DECEMBER – WE SPEND A GREAT DEAL OF TIME WORKING ON CHRISTMAS EVENTS, THEREFORE FILLING OUT THE "CONTACT FORM" BELOW IS THE BEST WAY TO CONTACT US, PLEASE.
Postal Address : White Barn, Blue Mill Lane, Woodham Walter. Essex. CM9 6LS