Waffle Carts
Waffle Carts For Hire – Corporate Events, Stadiums & Exhibitions
If you are looking for a new idea for your next event, this is the answer.
Our freshly cooked waffles are perfect for Weddings, Corporate Events, Birthday Parties, Store Openings, Conferences and Exhibitions.
Our Cart is equipped with the latest catering equipment to prepare the most delicious original Belgian Waffles for your guests – Suitable for Indoor or Outdoor locations.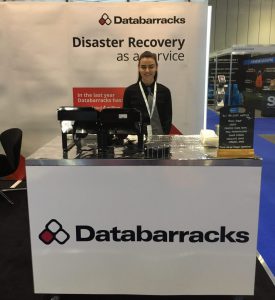 The Waffles are made to the original recipe and can be accompanied by a range of delicious toppings :
Cream & Sprinkles
Chocolate Sauce
Maple Syrup
Berries and Cream
The options are endless and can be tailored specifically for YOUR event.
Our Waffle Carts will be accompanied by a smartly dressed, uniformed member of staff – who will freshly prepare the waffles and serve to your guests. The Waffles will be served in a boater tray complete with toppings and serviette.
A unique Gourmet Dessert from Belgium.