Healthy Food & Drink Bars 2023
Delighted to announce the exciting launch of a range of Healthy Food & Drink Bars – Ideal for Conferences, Exhibitions & Corporate Events. Just in time for January, when everyone is talking Healthy Living, Diets and Detox.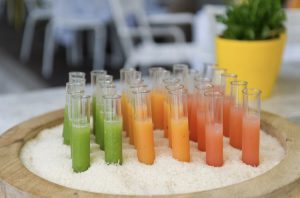 Smoothie & Juice Bars
Smoothie Blender Bikes
Juicing Machines
Healthy Tea Bars (Fruit, Herbal & Iced)
Bubble Tea Bars
Wellness Shots ( Latest Addition )
Infused Water Bars
Frozen Yogurt Bars
Healthy Pick and Mix Stands (Fruit & Nuts)
Smoothie & Juice Bars – Our mobile juice bars will provide a healthy range of freshly prepared Fruit Juices and Smoothies at your event. Choose from an exciting menu of Breakfast Smoothies, Fruit Cocktails and Exotic Fruits – All loaded with essential vitamins and minerals. Mobile Juice Bar- Click Here for more Information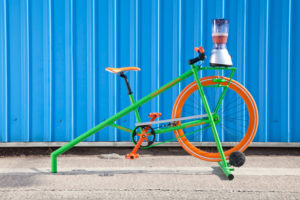 Smoothie Blender Bikes – These provide Fun, Fitness & Well being. Delegates use "Pedal-Power" to activate the front loaded blender, in turn blending their very own Smoothie or Juice Drink. An entertaining & lighthearted feature for Healthy Promotions, Schools and in the Workplace. Our professional, friendly staff will be on hand to ensure your event runs "Smoothly".
Juicing Machines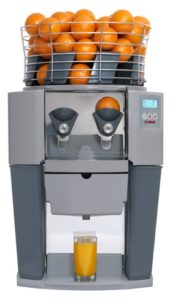 Our State of The Art Juicing Machines will serve the freshest, best tasting juice every time.
Ideal for conferences, exhibitions, roadshows, press days and workplace events. We have a range of mobile bars and will provide all the stock and professional staff to attend to your guests. If space is limited, our Juicing Machines can fit neatly on counter tops – perfect for exhibition stands.
Additional Options include Branded Cups & Napkins as well as Fully Branded Bars.
Our Oranges – We source our oranges from New Spitalfields Market (London), these oranges are selected for their size, high juice content and sweet taste – And yes you really can taste the difference.
Wellness Shots Mobile Bar Like fancy juices, health-boosting power shots deliver a quick dose of antioxidants, vitamins and minerals — but in a more concentrated dose.
Healthy Tea Bars – There is plenty of research showing that drinking tea can actually improve your health. Our Healthy Tea Bars will offer your guests a choice of Green, Black, Herbal and Speciality Teas.
Frozen Yogurt Bars – Looking to serve a healthy, low-calorie treat at your next event ? Our mobile Frozen Yogurt Bars complete with tasty toppings station are an excellent choice.
Healthy Pick & Mix Stands – Our Healthy Pick and Mix Stands provide an excellent Self Service Option for Conferences and Exhibitions.
Each stand will come complete with everything you'll need, 20 different selections of Dried Fruits and Nuts, serving scoops and bags or cups. Our Pick & Mix stands can be fully branded for additional impact and brand exposure, complete with branded cups and bags.
Our Pick &  Mix Stands provide a cost effective solution for increasing footfall at Exhibitions and Conference stands. Always a popular choice.
"We have a wealth of experience working at Exhibition & Conference Centres ( UK & Europe), Corporate Events, Stadiums, Universities, Train Stations and Shopping Centres – We are only too happy to share our experiences to make sure your event is a success. I am extremely confident we will exceed your expectations" – Diane Lodge ( Event Director )